JCL Takes In Fresh Faces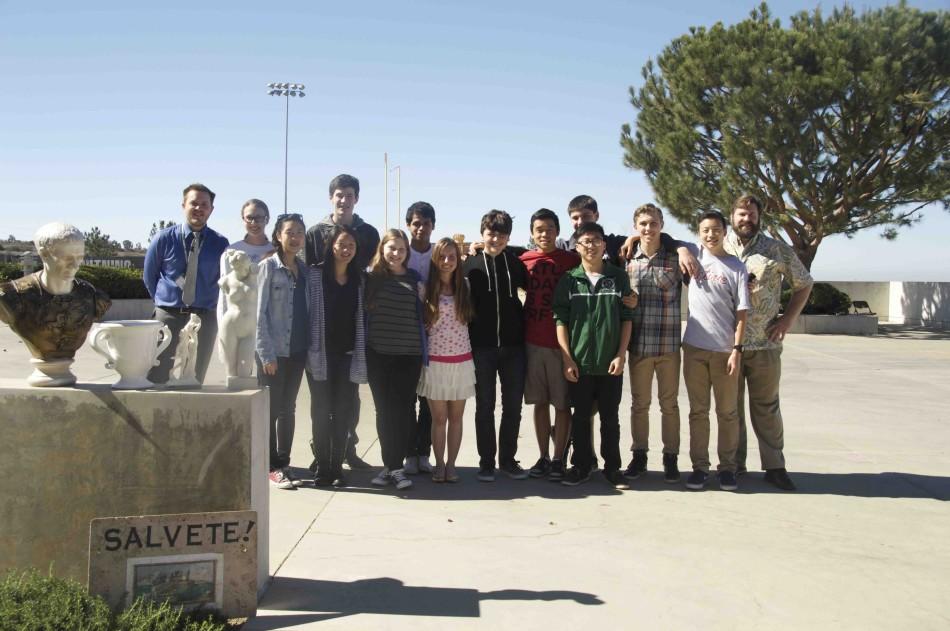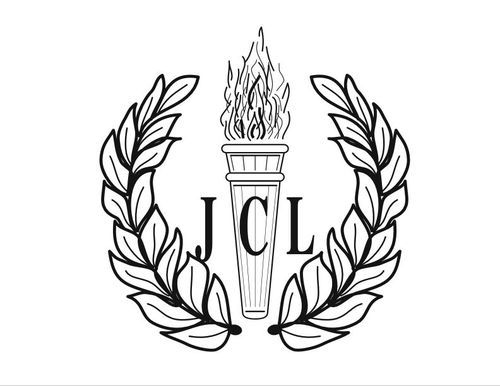 The Junior Classical League (JCL) is welcoming 16 new members with a party and a colossal game of capture the flag on April 25. With the new members, including two teachers, have come new attitudes and a greater participation.
The state convention April 4-5 at University High School and Knotts Berry Farm inspired a great deal of involvement as about 40 Latin students attended the convention. The record-breaking participation at an outside convention created a stir as students competed in oratory competitions, art contests and more. The two-day convention consisted of competitions, banquets and the annual election of the California Junior Classical League board.
Senior Allie Fudge is the current President of JCL and has fearlessly led the club through previous State Conventions and certamen (jeopardy) competitions. Fudge holds meetings every Friday encouraging younger members to get involved.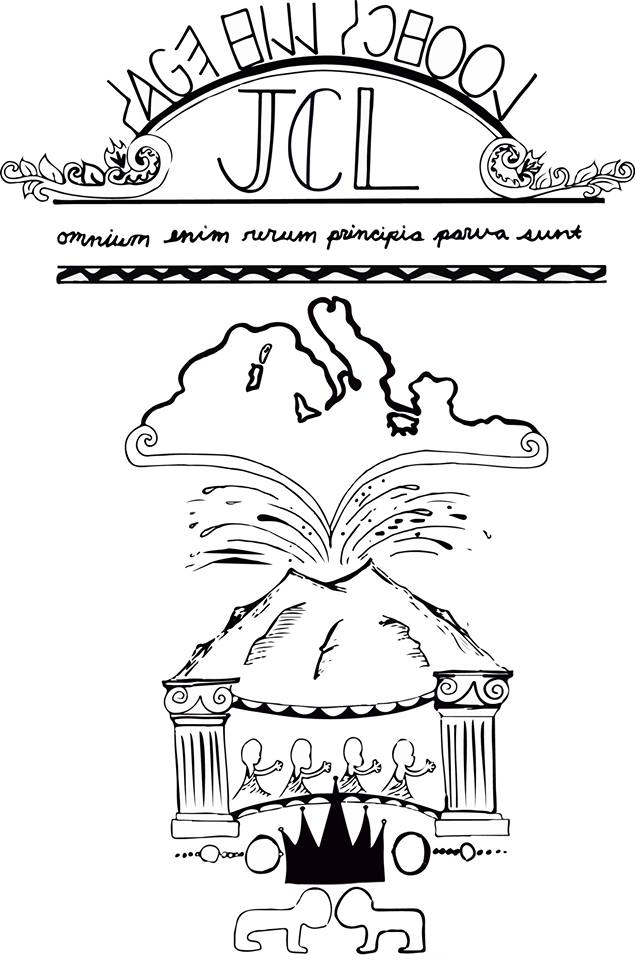 "She is incredibly enthusiastic and isn't afraid of taking her leadership role to the next level," said freshman Tommy Lee, a JCL officer.
The underclassmen have taken greater roles as the club progresses as evidenced by sophomore vice president Jackie Nam and the six freshmen who are on the board. Nam is the first sophomore appointed to pro-consul (vice president) in the club's history. She dedicated her time last year as the club's historian and helped to organize the state convention. Latin teacher and JCL sponsor Lance Novotny acknowledged her contributions to the club and advanced her to the new position this August.
Sage Hill hosted the 2013 Latin State Convention March 15-16, 2013 for about 1,000 students from the entire state of California. The two-day event was held at Sage Hill and the Orange County Fairgrounds. "The accomplishment [of a 500-student school hosting an audience twice its size] was amazing," said Fudge as she reminisced about last year's convention. "[It] was the best feeling [to stand] on the stage and [see] all the delegates enjoy what [we had] worked on for a year."