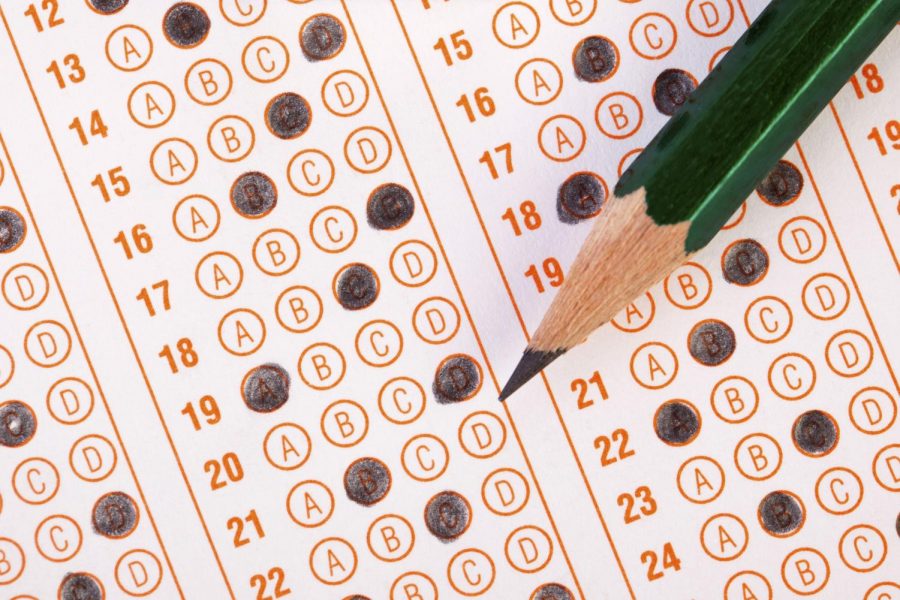 October 13, 2020 • No Comments
The Preliminary SAT/National Merit Scholarship Qualifying Test is a College Board standardized test, and is both a helpful trial run for the SAT and the qualifying test for...
March 26, 2021 • No Comments
Flare Magazine, started originally by Linda Hachim (Graduating Class of 2020) and Darcy Chung (Graduating Class of 2020), has recently achieved two American Scholastic Press...
Riya Gupta, Online Editor-in-Chief
March 15, 2021 • No Comments
Spring at Sage 2021 is quickly approaching. The program was cancelled in the 2019-2020 school year due to the unforeseen pandemic, but it will take place this year in mid-to-late...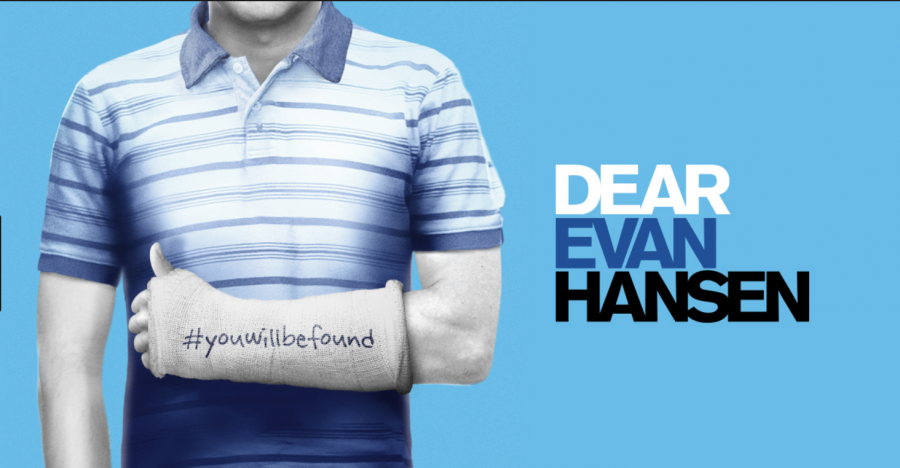 February 12, 2019 • No Comments
Proceeding the colossal success of the Broadway original musical Hamilton, Ben Platt stunned the performing arts community with his performance in Dear Evan Hansen. Some even...
Email Updates
Enter your email address below to receive email updates.
With a Court There Can Be Sports
February 11, 2021
On the parking lot square, construction was the sight for months. Then, when school restarted during...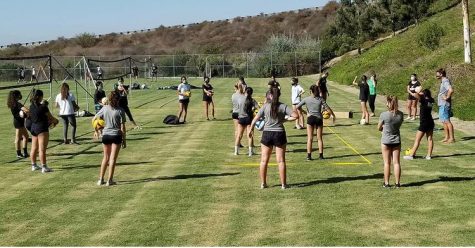 Bouncing Back: Sage's Volleyball Teams Return to Practice
December 10, 2020
Things are looking a bit different for Sage's volleyball teams because of the COVID-19 pandemic, but...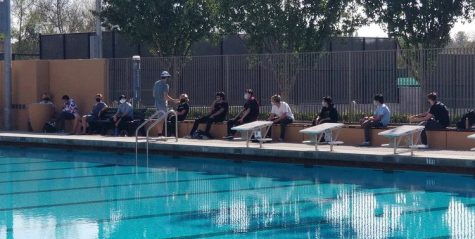 Water Polo Team Aims to Make a Splash in the Pool
December 8, 2020
This winter, along with the many other sports, water polo has resumed training. Coach Pavle Filipovic,...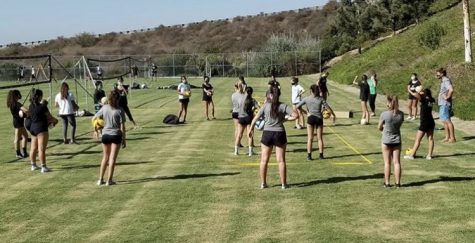 The Long Awaited Return To Campus for Athletics
October 20, 2020
AAAATHHLETICCSS! Coach Cid, Director of Athletics at Sage, was ecstatic for the return of in-person practices...