October 30, 2022 • No Comments
What a whirlwind this first quarter has been! It seems as if the start of the new school year was only a few days ago, yet now we are already coming out of October with piles...
October 30, 2022 • No Comments
A clink of a martini glass invites you into the Chambers' home. Inside, you'll meet devoted housewife Alice, a blonde American beauty, and her well-dressed British husband,...
November 21, 2022 • No Comments
Dr. Todd Haney has taught at Sage Hill School since 2005 and teaches AP Biology and AP Environmental Science, as well as Biology through Summer at Sage. Where did this love...
Email Updates
Enter your email address below to receive email updates.
November 21, 2022
With end-of-season tournaments and CIFs wrapping up, fall sports have given their all to finish strong...
Lightning Invitational: A Striking Performance by the Girls' Varsity Tennis Team!
October 30, 2022
On September 30 and October 1, the Sage Hill's Girls' Varsity Tennis team took second place in the...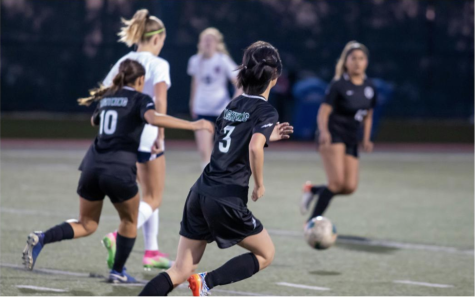 Varsity Girls' Soccer Team Scores their Way to CIF Playoffs
March 15, 2022
On November 19, the varsity girls' soccer team ran around Ramer field, anticipation filling the air...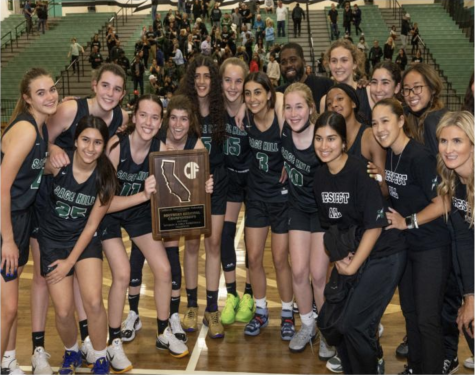 March 15, 2022
Dribble, pass, shoot, score! After a tough, but accomplishing season, our Lightning JV teams wrap up...