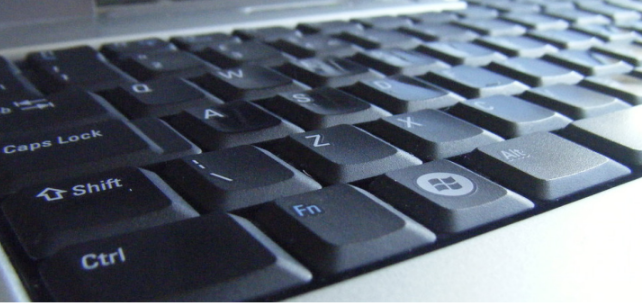 Sophia Zhou, Writer
November 16, 2023 • No Comments
In October, sophomores and juniors expressed mixed feelings about various changes presented by the first digital PSAT. The format change aims to help students "familiarize...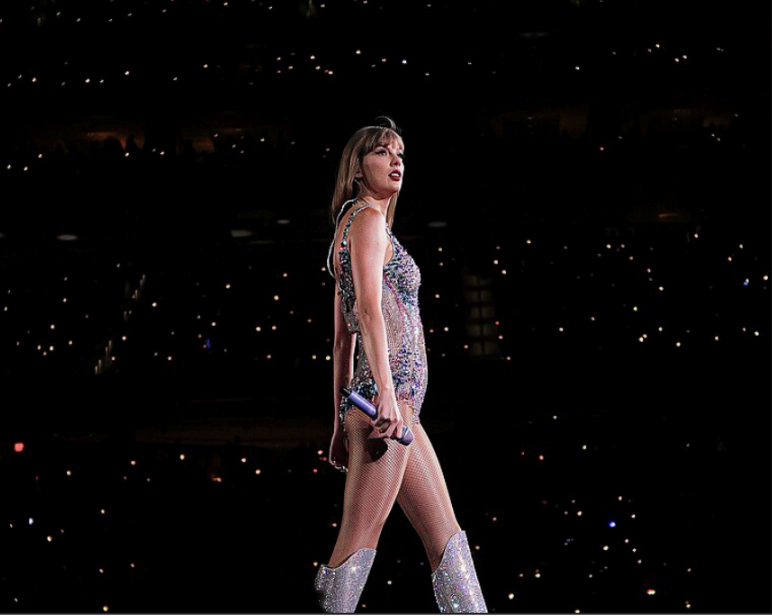 Priya Bhakta, Writer
November 16, 2023 • No Comments
Taylor Swift's The Eras Tour has taken social media by storm since its opening night in late March. Swifties and non-Swifties alike fought the infamous battle on Ticketmaster...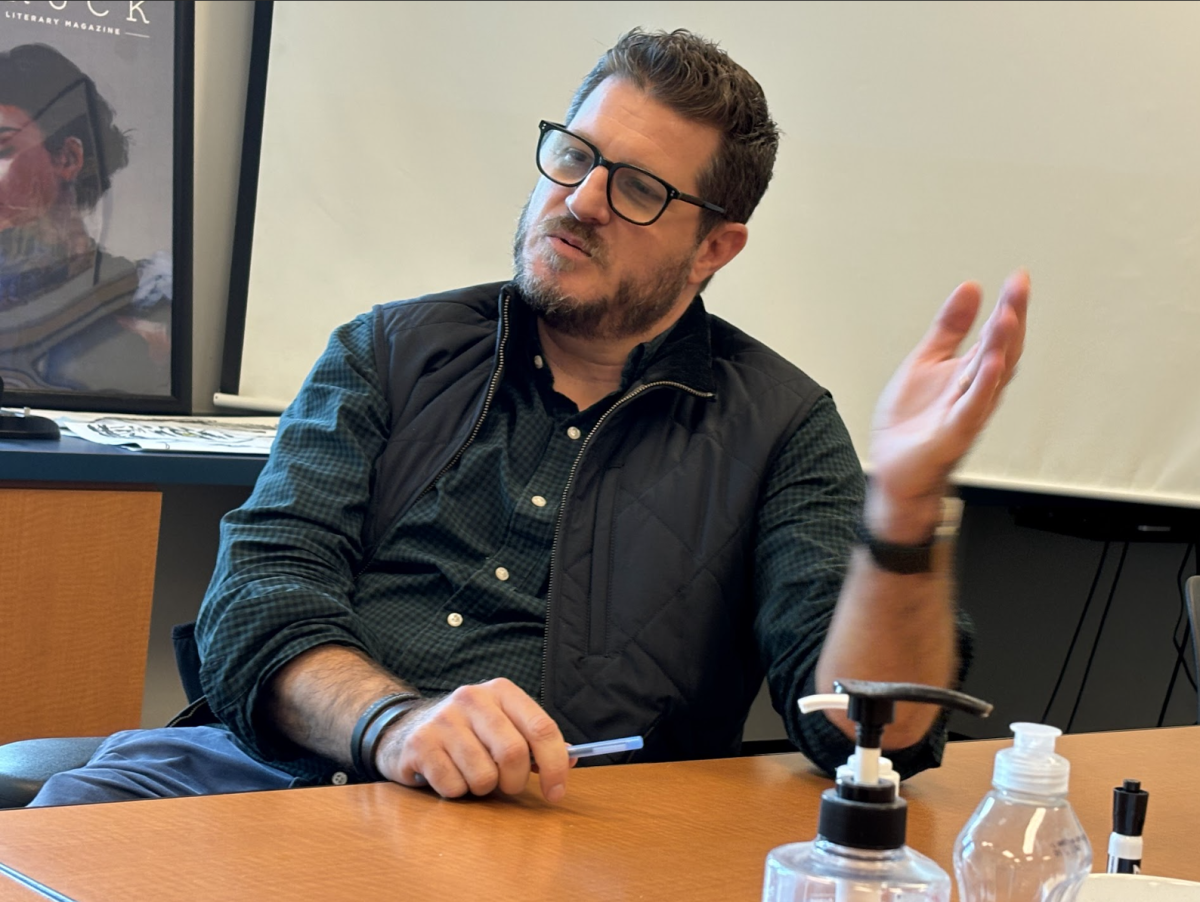 Riley Robinson, Writer
November 16, 2023 • No Comments
Boyd Jorden has been teaching at Sage Hill for 18 years. He has taught every grade level of English since he started teaching in 2006 and currently teaches his favorite course,...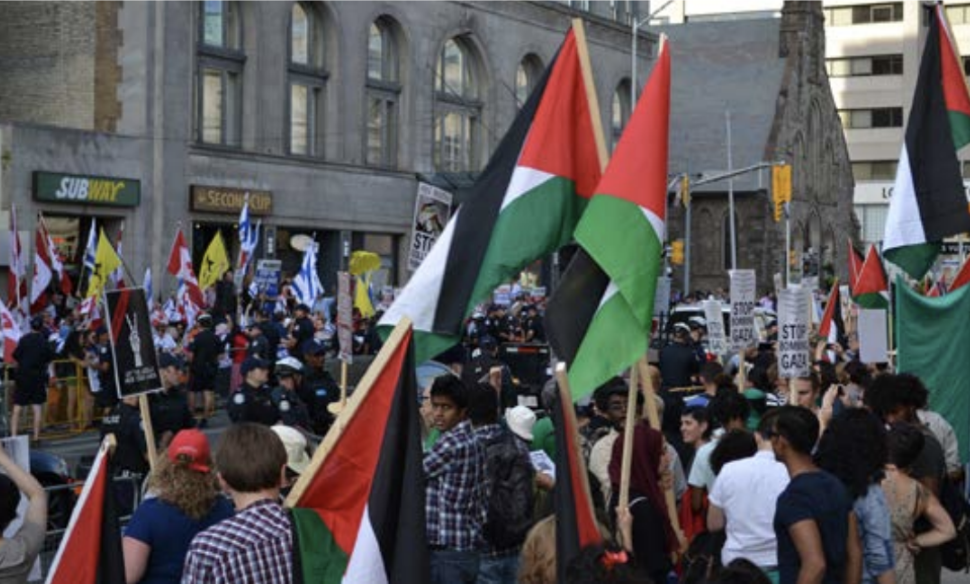 November 16, 2023 • No Comments
Though the epicenter of the Israeli-Palestinian conflict is in the Middle East, the dispute's nuanced implications pervade various communities across the world. The latest...
Lightning Football Sees Mixed Results
November 16, 2023
This season, Sage Hill football faced a variety of hurdles, but never stopped trying to overcome them....
Girls' Tennis Team Serves and Smashes
October 13, 2023
Walking onto the court this season, the girls' tennis team had lost six valuable seniors who were all...
Rushing to Victory: An Impressive Start to the Football Season
October 6, 2023
Going into the season, the Lightning football team had lost a number of valuable players. However, the...
Club Spotlight: ACEing Autism Club Serves Up Tennis, Memories for Kids Living With Autism
April 18, 2023
Every Sunday afternoon, the Sage Hill tennis courts buzz with activity and excitement. ACEing Autism...