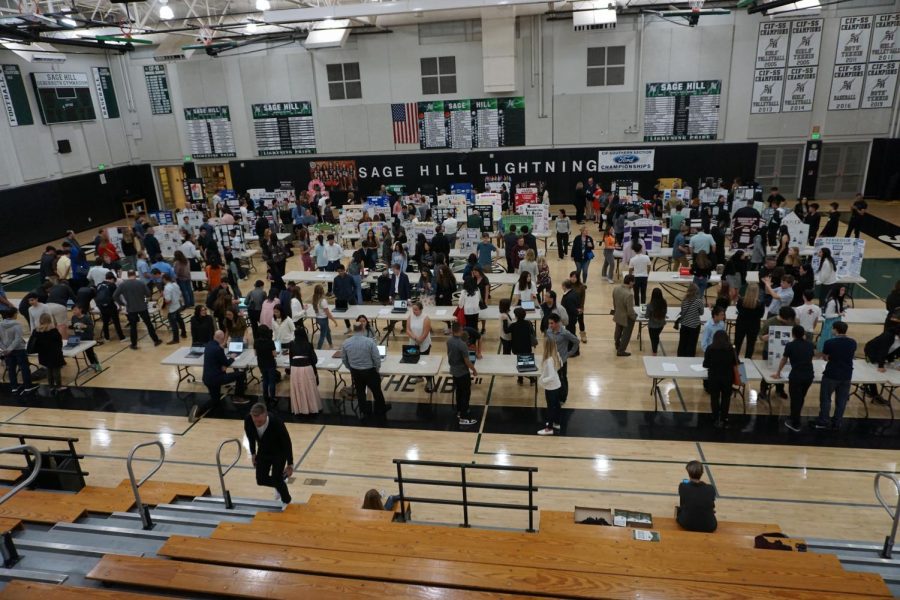 April 22, 2020 • No Comments
On Wednesday, February 26, 119 freshmen gathered in the gym at 6 p.m. with their laptops, tri-folds, and props, preparing for the two hours they'd painstakingly worked for...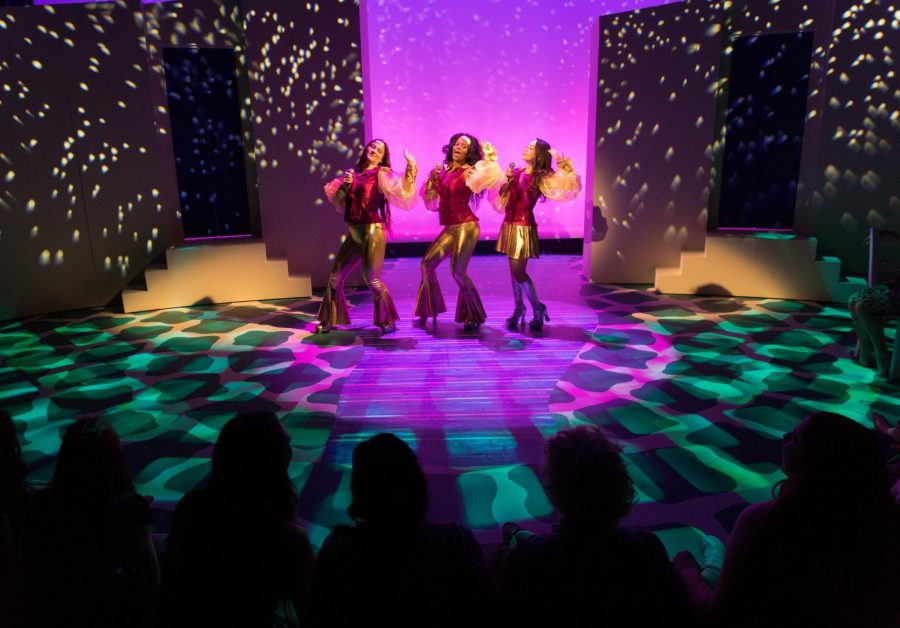 February 8, 2020 • No Comments
Opa!! For this year's musical, the Black Box Theater was transformed into the Greek island of Kalokairi for the winter production of "Mamma Mia!"  The cast and crew...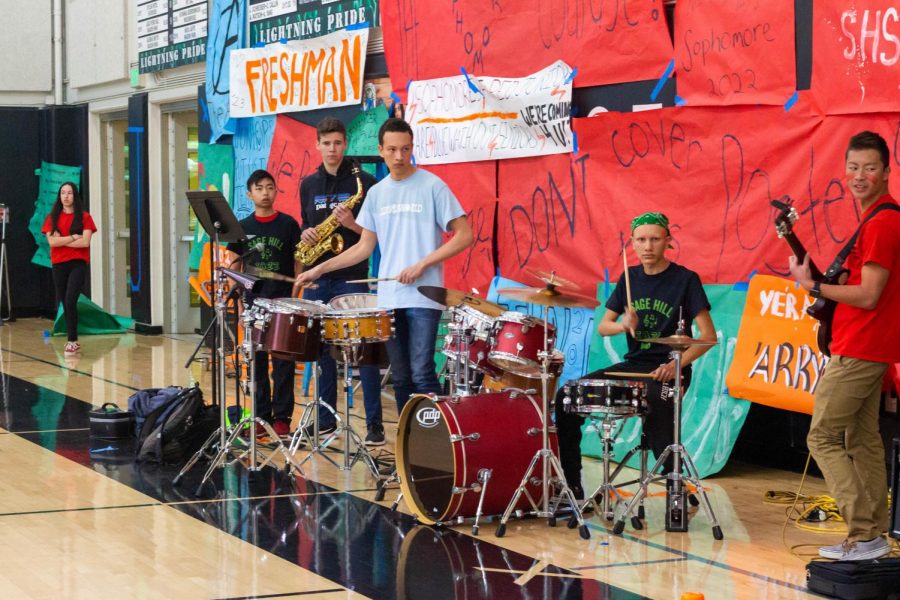 Lauren Chung and Noe Lee
April 7, 2020 • No Comments
The horns blared and confetti launched into the air! Nothing screams spirit like a Sage Hill pep rally.  On March 11, not only was Pep Rally an event for us Lightning...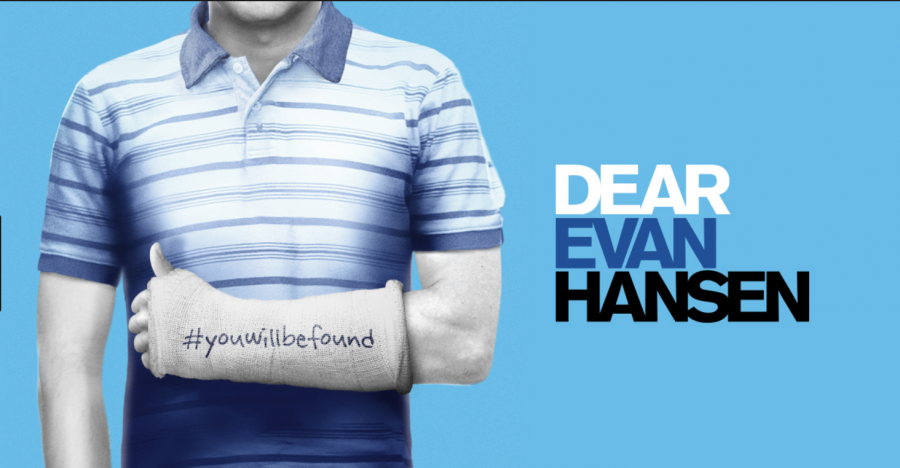 February 12, 2019 • No Comments
Proceeding the colossal success of the Broadway original musical Hamilton, Ben Platt stunned the performing arts community with his performance in Dear Evan Hansen. Some even...
Email Updates
Enter your email address below to receive email updates.