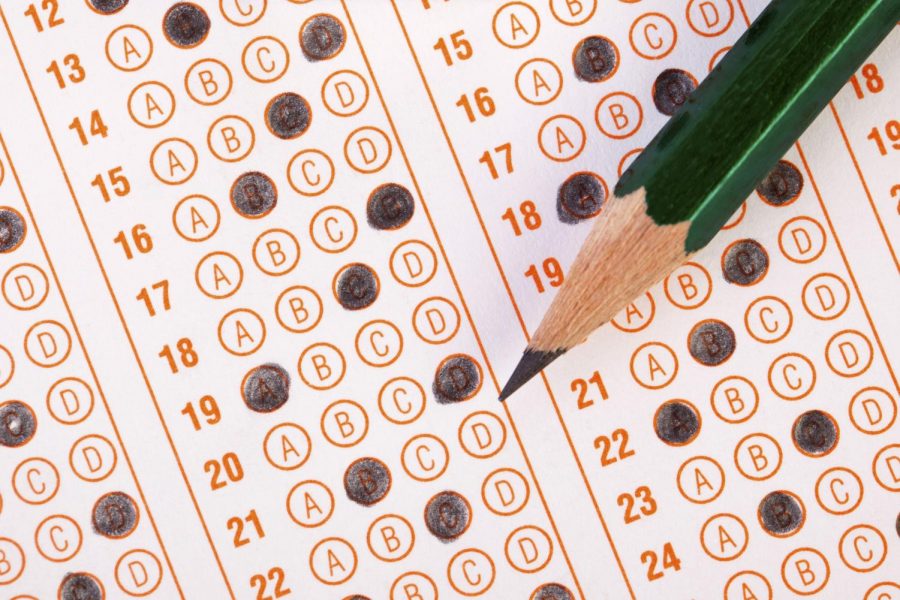 October 13, 2020 • No Comments
The Preliminary SAT/National Merit Scholarship Qualifying Test is a College Board standardized test, and is both a helpful trial run for the SAT and the qualifying test for...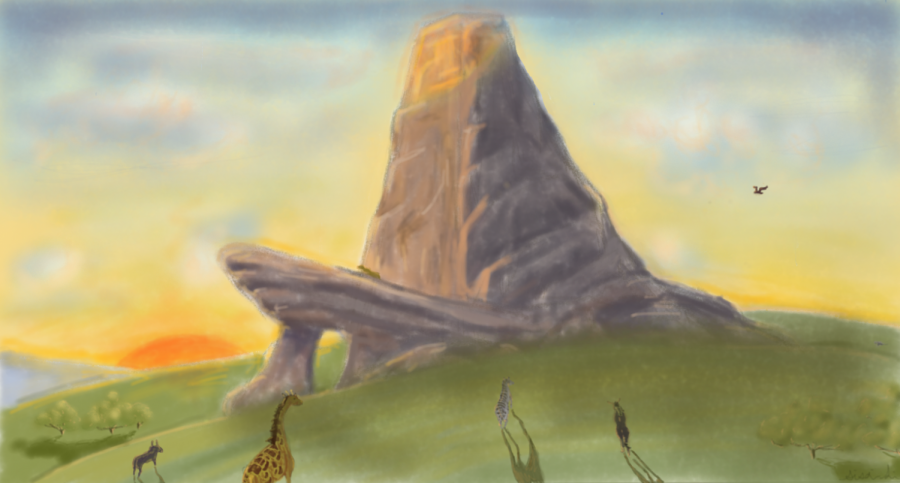 Lauren Chung and Anyssa Dang
October 6, 2020 • No Comments
Hakuna Matata! This year's fall musical production is "The Lion King," and in terms of the COVID-19 pandemic, the cast, crew, and staff are putting together a virtually...
Anyssa Dang
December 7, 2020 • No Comments
FOMO: Fear Of Missing Out. We have been in a global pandemic quarantine for the past nine months and everyone is itching to return to their pre-pandemic lifestyles. Especially...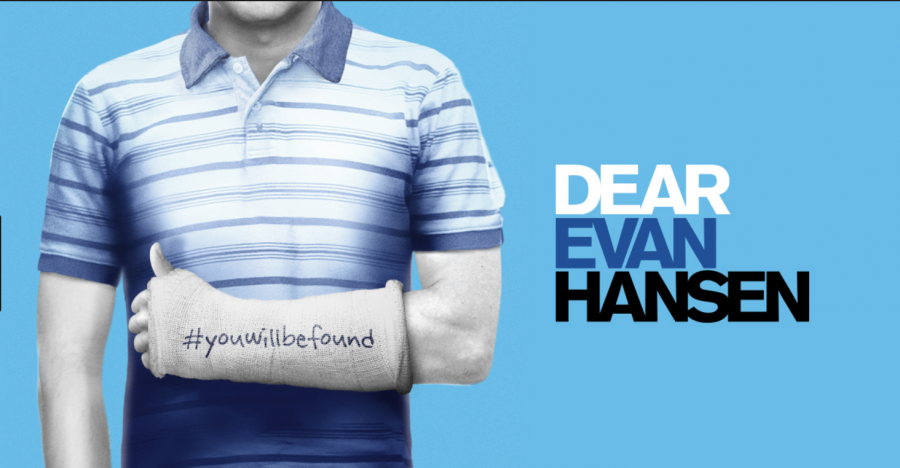 February 12, 2019 • No Comments
Proceeding the colossal success of the Broadway original musical Hamilton, Ben Platt stunned the performing arts community with his performance in Dear Evan Hansen. Some even...
Email Updates
Enter your email address below to receive email updates.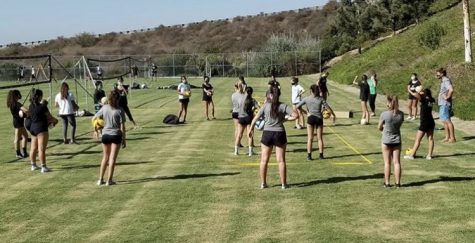 The Long Awaited Return To Campus for Athletics
October 20, 2020
AAAATHHLETICCSS! Coach Cid, Director of Athletics at Sage, was ecstatic for the return of in-person practices...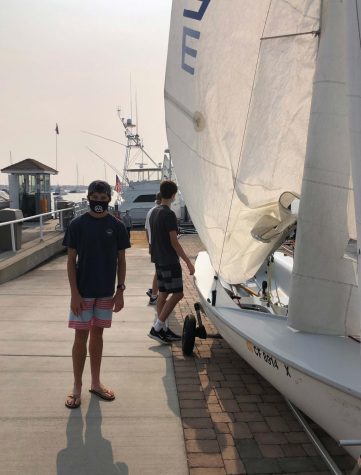 October 5, 2020
Sailing is one of the few sports that is running this fall season. Sage has Varsity and JV sailing teams...
Opinion: Happy to Have Professional Sports Back
August 24, 2020
Wednesday, March 11 sparked a shock throughout our world.  Commissioner of the NBA, Adam Silver,...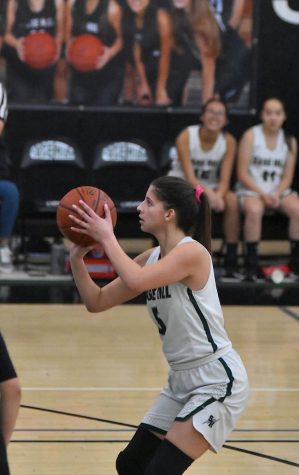 Girls' Basketball Makes Playoffs in Great Season
February 14, 2020
This winter season, Sage Hill's girls' varsity basketball team is off to a slammin' start.  They...