HAPPY HOLIDAYS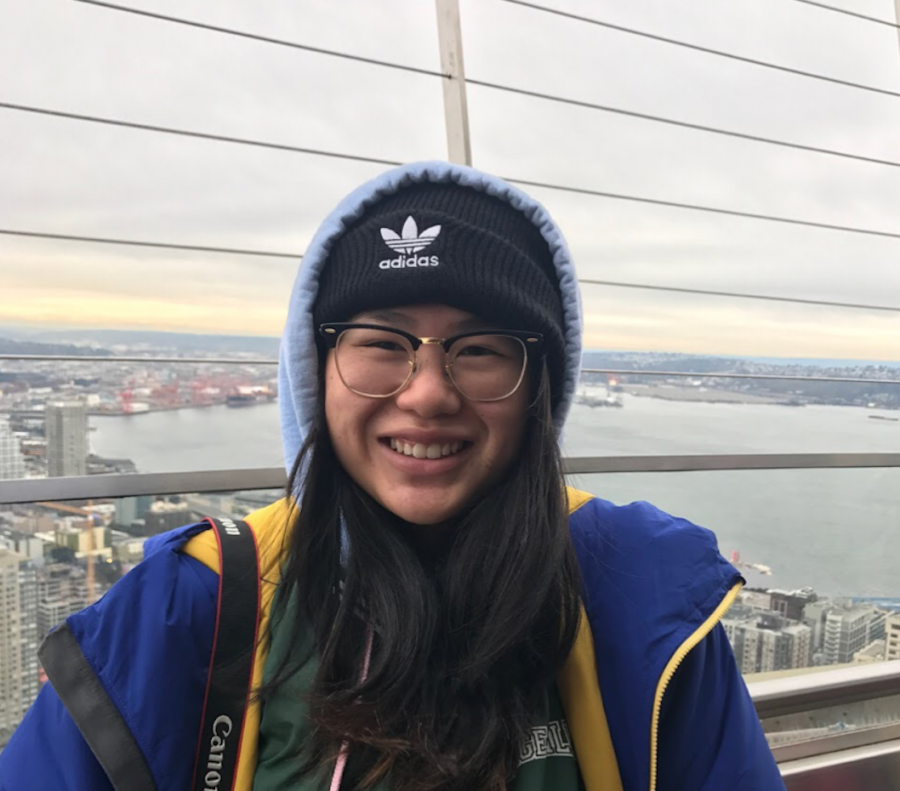 It's time to dust off your fireplaces, bring down your ornaments, and hang up your stockings!  Now that autumn has graced us with Thanksgiving and Halloween, the slight chill in the air can only mean one thing: the holidays!
Come join us as we see some of the different ways how members of our community celebrate the winter holidays.
"My family tries not to be here, because then we don't have to buy a tree and decorate it," said junior Olivia Kaneko. "However, we will buy a tree if we stay. We will usually go to Hawaii, though."
When the temperature drops below 75 degrees and there is a crispness in the air, the Virginia native likes to "jump in the pool" at least once and pay homage to our eternally sunny state.
While Kaneko soaks up the last of the sun in Hawaii, sophomore Ryan Joshi and his families have an array of festivities here.
Joshi said, "My mom's side always gets Christmas Day and my dad's side always gets the Saturday closest to Christmas."
The holidays are a time for connecting and creating new memories with loved ones, and Joshi will have the chance to do just that, as he intends to spend most of the holidays at family gatherings.
Junior Madison Dao will be spending her holiday season prepping for her future.
"My family will be going on college visits," Dao said. "Whatever time we have in between traveling, we will spend with family."
While the Dao family does celebrate Christmas, they mainly celebrate Chinese New Year, which happens in February. "It's family bonding time," Dao said. "We hand out red envelopes filled with money, play games and eat."
Junior Camille Hansen will also be celebrating the Chinese New Year in the coming months. While Sage Hill students all celebrated the holidays in different ways, they all spent the time with family, enjoying the break from studying. Hope you enjoyed the holiday season!