2017 Multicultural Fair Artwork Submissions (7/7)
The following artwork was submitted by Sage Hill students in the Multicultural Fair Artwork challenge, and as part of an ongoing 7-part series, a few submissions will be released per week leading up to the event day. We hope you enjoy the beautiful student-crafted artwork!
Charlotte Cohen '19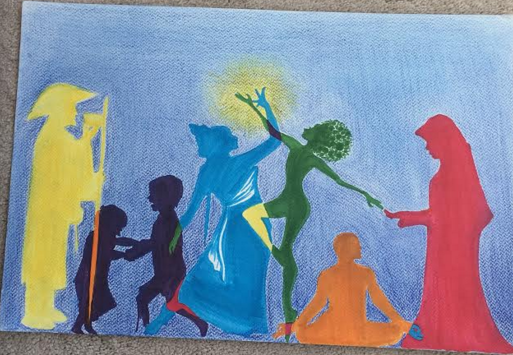 Aimee Rowe '17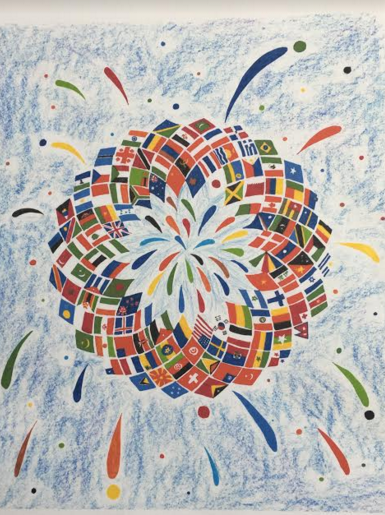 The 16th Annual Sage Hill Multicultural Fair is this Saturday, Mar. 18.
You can purchase discounted tickets online or at the event. Admission is priced at $5 but is free for children age 5 and under. More information about activities and tickets can be found here.