2017 Multicultural Fair Artwork Submissions (6/7)
The following artwork was submitted by Sage Hill students in the Multicultural Fair Artwork challenge, and as part of an ongoing 7-part series, a few submissions will be released per week leading up to the event day. We hope you enjoy the beautiful student-crafted artwork!
David Ge '19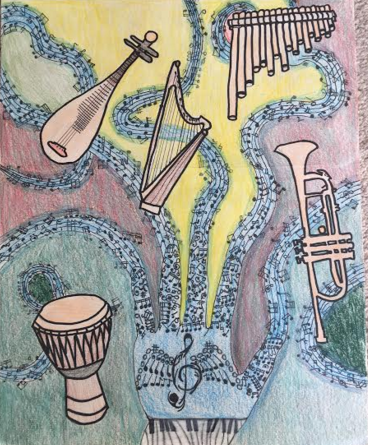 Charlotte Zovighian '19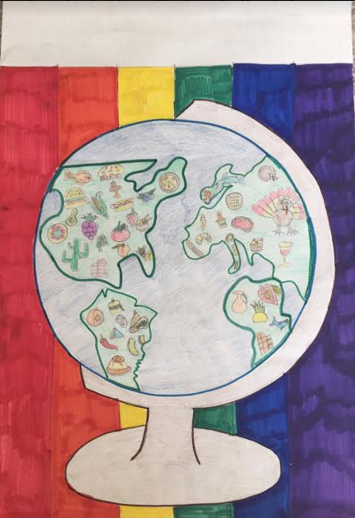 The 16th Annual Sage Hill Multicultural Fair is this Saturday, Mar. 18.