Environmental Club Prepares for Spring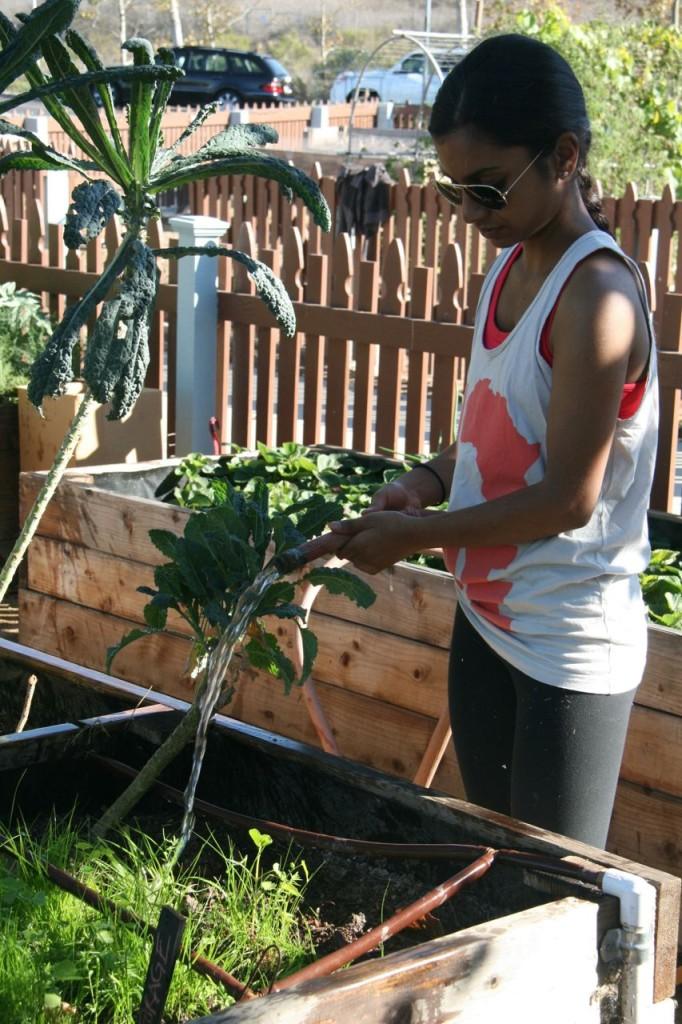 Spring is fast approaching, and Savannah's Organic Garden is ready for it. The Environmental Club has taken advantage of this unseasonably warm winter weather and is diligently working during Friday X-blocks to prepare for the new planting season.
Junior club member Stephanie Cho notes, "We have planted bok choy, red and yellow onions, kale, romanesco, asparagus, leeks, mix lettuce, broccoli and more."
Along with planting new crops, the Environmental Club plans to host  a container gardening workshop, led by junior Alish Sarakhi on Feb. 7 during X-block, about drop irrigation and basic growing principles.
The garden has grown more varied each and every year, and next year's harvest promises to be more bountiful than ever.