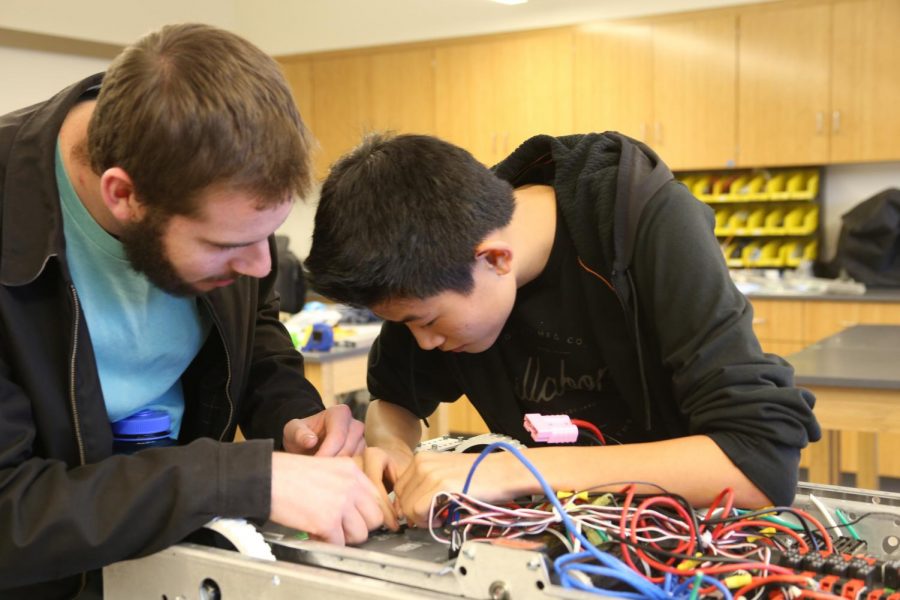 An overview of Sage's successful Robotics Team
Staff Profile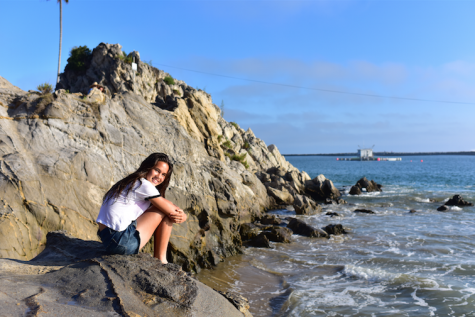 2016-2017
Michelle is a sophomore at Sage who joined Publications Staff last year.  She writes articles for the Bolt and contributes to Storm by writing and designing yearbook spreads.  She plays tennis and soccer for Sage's teams, and is a member of Sage's robotics, math, JCL, and literary magazine clubs. ...
Staff Profile
2016-2017
Junior Niva Razin is an associate editor on staff. She writes and designs primarily for Storm, but contributes to the online and print newspapers, as well. She is also president of the Food, Film, Culture and Conversation Club and participates in the Robotics Team. Her hobbies include biking, swimmi...
Staff Profile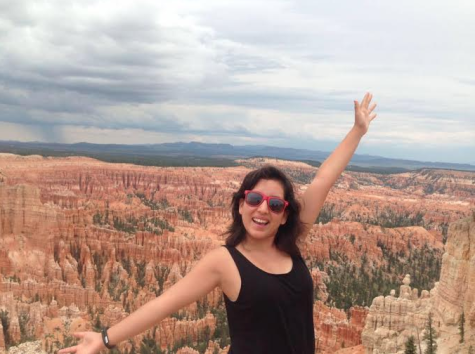 2014-2015, 2015-2016
Genesis is a Sophomore at Sage Hill School who joined publications last year. She works on getting works of students in publications into competitions and also works Sage Hill staff to find out what is going on. Genesis loves to do community service, helps the needy, and teaches younger children on the...
Load more stories
Whitney High School - Cerritos

0

May 5 / B Baseball

Whitney High School - Cerritos

2

May 4 / B Volleyball

Whitney High School - Cerritos

1

May 4 / B Volleyball